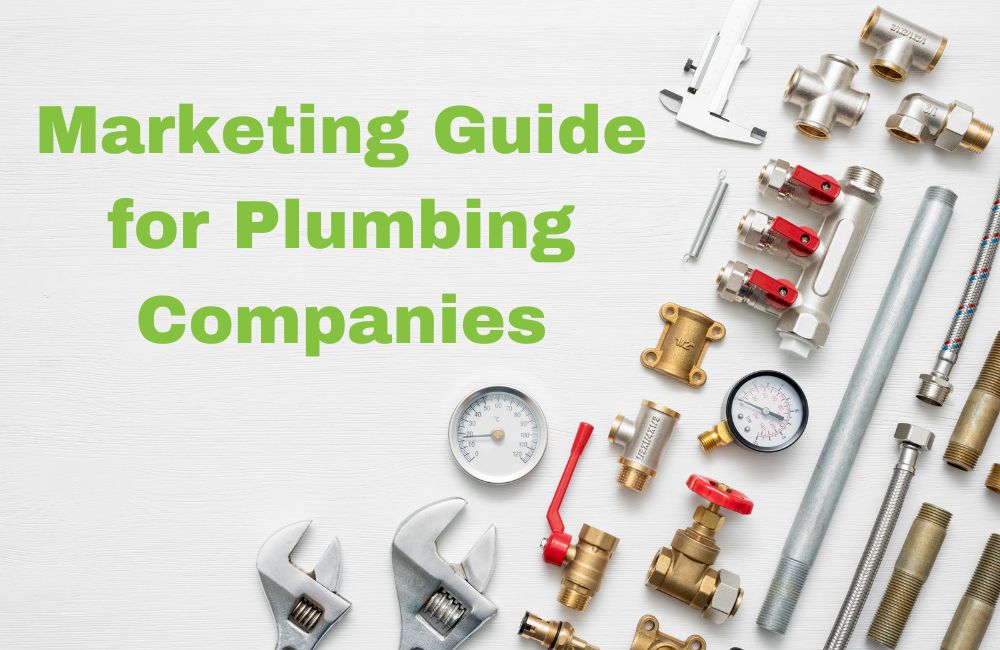 Marketing Guide for Plumbing Companies: Tips to Build Your Business
Plumbing businesses have changed over the last few years. Naturally, designing marketing strategies for a plumbing business has also entered the digital realm. If you own a plumbing business and need to create digital marketing strategies to grow your business, you have reached the right spot. Digital Concepts is a white label SEO agency India and has assisted many plumbing businesses to attract new customers. Our marketing team tracks the ROI of every business and makes the entire campaign look effortless.
Take a look at how you can create marketing strategies to build your plumbing business.
How to grow your plumbing business online?
1. Target social media
Social media is the buzzword today and is marked for its ability to reach target customers more effectively. If you aim to promote your business page on social media and need more people to knock on your doors to meet their plumbing needs, you need to identify the target audience first. Imagine you are targeting the people of a city for plumbing services; you can reach them through Instagram or Facebook to target only those areas of the city where you want the audience to view your advertisements.
2. Create appropriate content
Do you know what it means to create content for plumbing businesses? If the answer is no, you need to step up and create content that creates an impression on the target audience while not overtly promotional. Include a blog section on your site and continue posting in it regularly. The topics need to resonate with the trends and search queries that usually generate by the search engine. As a white label digital marketing company, we will help you create top-grade plumbing content. Thanks to our authentic writers who help you manage everything effortlessly.
3. Managing the online reviews
Business referrals today come at large through online reviews. Therefore, you need to manage the online reviews related to your business. Why don't you access your business through Google My Business, Angie's List, Yelp, or any other platform where people are more likely to search for plumbing businesses? Make sure that the spelling of your business details like address, name, and phone number are correct and the listing is appropriate. Try to make the listing a little more detailed for the best outcome.
4. Backlink building
So you know that high-quality backlinks enhance the authority of your plumbing site. It also establishes an impression of the quality of your site. If you create backlinks on sites with high DA, it's easier to improve the rank. Apart from referred traffic, you get with backlinks, the other advantage is creating long-term benefits like associating with other site owners and bloggers. Trust a white label SEO agency India to manage the backlinks more effectively and let result-driven strategies provide the best outcome. We will handle all your SEO requirements in one go and let you stay relaxed about search engine rankings.
5. Storytelling through blogs and videos
Storytelling techniques have gained popularity over the last few years and has helped establish authority with the target group. Want to know how? Outsource SEO India and know how to target keywords that rank higher. It's all about knowing your plumbing customers and helping them know you.
6. Target the potential customers again
Not every customer visiting your site books the services. They might just come around looking and later pick another plumbing service. If you want to bring them back, we are all geared up to assist you to accomplish your business goals.
Digital marketing services are crucial for all those plumbing services with a web presence. To strengthen the web presence, Digital Concepts is here to help. Want to reach out to your prospects quickly with Shopify SEO services? Click here to know more about our SEO services or email sales@digitalconcepts.in to set up a schedule for discussions.