Create Remarkable Web Presence with A Full Service Digital Marketing Agency – Us
A young agency with industry veterans promising exuberance and results…
We are a full-service digital agency that is committed to creating phenomenal digital experiences. From establishing your digital footprint to helping you outscore rivals, we do all it takes for you to dominate the digital ecosystem. As result driven team we don't apply cookie cutter approach to any project – we focus on defining the scope of your project, strategizing the perfect execution plan and fulfilling your goals. Come on board as we take you through a successful sojourn and explore all the possibilities digital media has on offer. From Concepts to Creativity and Captivation we deliver on all counts.
Your search for affordable and the best digital marketing agency in India ends with us. Being an emergent digital marketing company, we understand the requirements of medium and small businesses and cater to the needs according to the demand. Our affordable digital marketing services are designed keeping your unique brand requirements in mind. Once you partner with us for online marketing, we promise that you have to never look back.
What Are Your Interests?
ASPIRE FOR DIGITAL DOMINANCE?
WE HAVE EVERYTHING COVERED
A Glimpse of how we do it Go
Why We Fit Into Your Bill?
One Stop Solution
We are one stop digital solutions agency offering everything from Designing to Marketing and Content to Mobility. We employ 360 Degree approach.
Guaranteed Quality of Service
Quality is non-negotiable to us. We bring in right talent, experience, passion and mind-set to deliver solutions and services of highest quality.
Flexible Hiring
One size doesn't fit all and we bring a combination of team and experts for your niche needs. We let you top it up the way you want!
Golden Words from Our Customers
Your Support Motivates Us!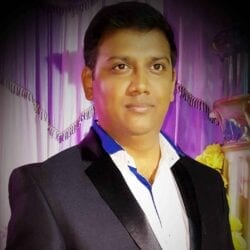 I have been working with Jitesh and Mitali for quite some time. They are both very energetic and positive people and I have enjoyed working with them. They are those kind of people whom everyone will like working with. Professional attitude mixed with a keen understanding of client's requirements is one of their key strengths. We are looking forward to working with them for years to come. My best wishes.
Diptiman Chatterjee
CEO, Kritanjali Creations Pvt Ltd and Indian Fashions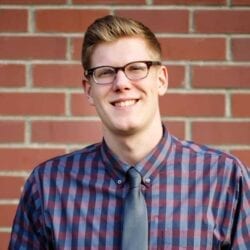 Digital Concepts has been a reliable, effective agency partner for us over the years. Work has been completed on time and expectations have been met consistently. The team is responsive, skilled and we hope to continue partnering together for many years to come.
Kris Asleson
Digital Strategist , Midas Marketing
I have been dealing with the Owners of Digital Concepts for over 10 years and we are exceptionally satisfied with the services they have provided and continue to see improvements in our monthly SEO.
Dale Nelson
President & Founder, National Credit Organization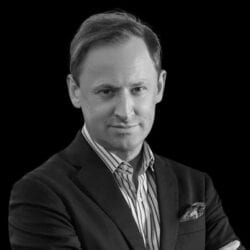 I have been working with Jitesh in different projects for the last 12 years, in different projects from Web Development, CMS, CRM, Design and SEO, always with very good results, fast feedback, efficiency, and perfectionism. Jitesh an his team will never disappoint you.
Ronei Kolesny
CEO & Founder, Barleigh Ellis Real Estate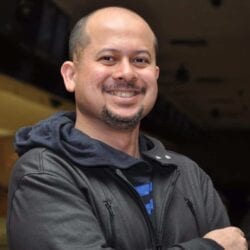 Digital Concepts is a great agency to work with. They are creative, professional and helpful. They have proved themselves by delivering SEO results which has showed regular improvements. We are really pleased with the Internet Marketing work that they are doing for us.
Shantanu Nag
Co-Founder, Print Papa

Working with Mitali over a period of several years has always yielded great results. One of the few analysts who really understands search engines and people.
Jonathan Anthony
Founder, Adappt Mobile Cloud Applications Pvt Ltd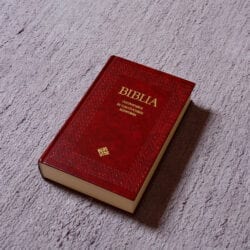 DigitalConcepts is quick to complete projects and has shown a great deal of ingenuity with problem-solving for our various projects we have sent their way. We look forward to a long relationship with them.
Marketing Team
At International Non-Profit Organisation
Possibilities Are Immense, Let Us Explore…
Let Us Script Another Successful Story