The Objectives
Mio Amore is one of the largest Bakery Chains in Eastern India that offers a plethora of Cakes, Pastries, Cookies, Veg and Non-Veg Savouries etc. They are exponentially popular offline and our main challenge was to make it equally popular and loved online as well. So, the objectives included:-
Driving high level of awareness and engagement for Mio Amore's products.
Improving the visibility of Mio Amore's brand identity on Social Media.
Delivering great ROIs from Advertisements.
Improving online communications with customers.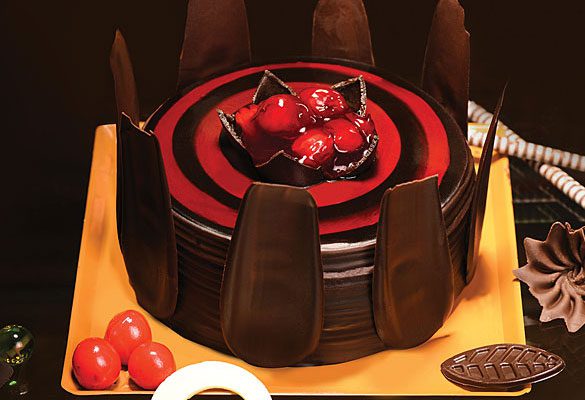 The Strategy
We develop Contents, Posts, Videos and Ad campaigns on Facebook keeping the first objective in mind where we had to increase the awareness and engagements for the products.
We conduct several Contests and Give-aways on an occasional basis.
With the help of the client's in-house team, we answer to each and every customer requirements with utmost importance and detailing.
We conduct social monitoring on a regular basis for reputation management.
The Results
Total Facebook page likes : 152,466.
The Social Campaigns continue to find a good amount of organic reach and engagement on a regular basis.
Organic post reach is 6728 people per day and organic post engagement is an average of 1584 people per day.
The last Social Media Campaign which was a contest based on "Football World Cup" was a huge success and it received amazing response and online accolades from customers. (100% Organically done and had approx 10,000 participants)