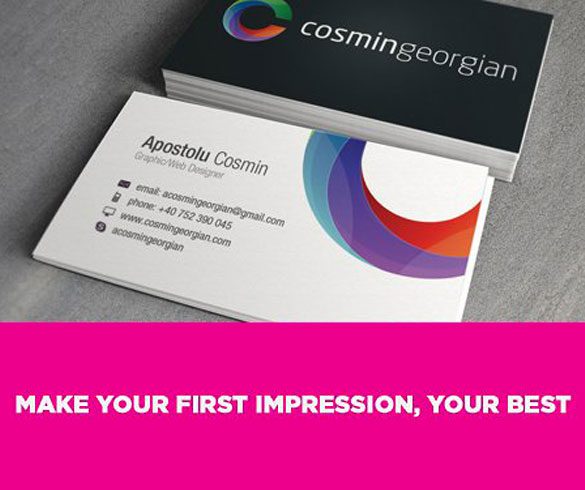 The Objectives
Running a cost-effective Organic SEO Campaign can be a difficult task when the keywords are generic, high competitive and that too for a client who is doing SEO for the first time. So, in order to prepare a best-in-class organic search strategy, we came up with the following objectives:-
Improve online visibility within Google Search for various product based keywords.
Build high-quality backlinks from relevant and good authority bloggers and publications.
Improve website traffic and worldwide revenue with Organic SEO.
Overall – deliver a great amount of ROI from Organic SEO.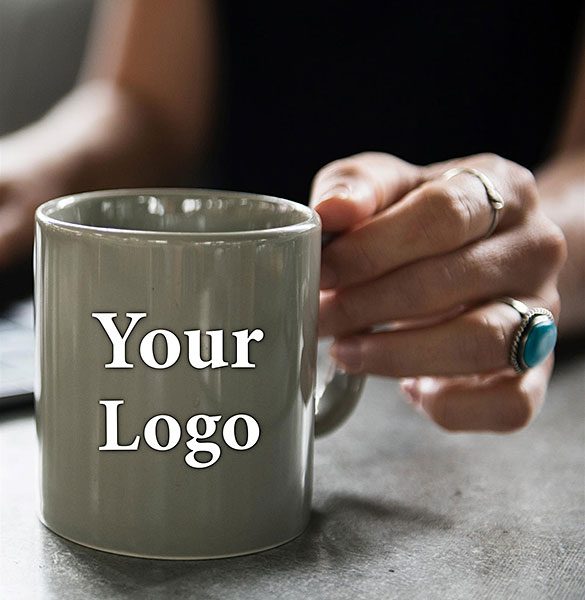 The Strategy
We developed an extensive SEO strategy to allow PrintPapa to achieve the objectives. The strategy was prepared based on the three main sections of SEO: strong technical foundations, on-page optimisation and content marketing through quality backlink acquisition.
First we performed comprehensive website analysis and fixed all the on-page issues.
Targeted products based keywords and marketed those keywords organically in order to improve rankings on various Search Engines.
Created engaging piece of contents based on the products that the client offers.
The link acquisition strategy that we implemented included high-quality links from relevant and good authority bloggers and publications, digital PR, Social Media Optimisation, Link Governance and Content Syndication.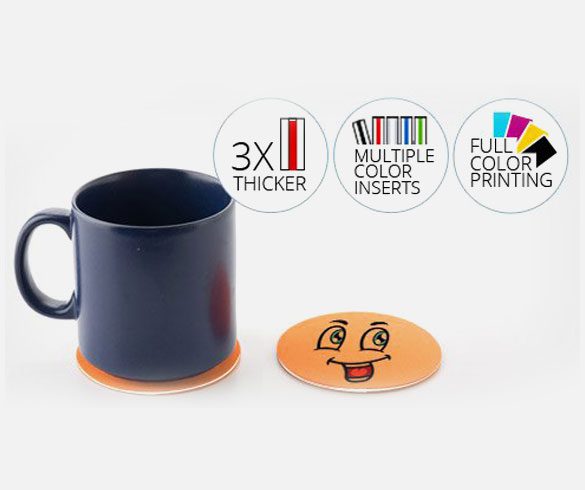 The Results
Keywords like "Flyer Printing California", "Catalog Printing California", "Online Printing California" are ranking on the first page of Google.com and keywords like "banner printing services", "online printing services", are ranking on the second page of Google.com.
Total visitors from organic SEO were increased by 78% and this time it was all quality visitors which helped us to increase the client's revenue to 95%.
New users kept on increasing every month by 89%.
We were even able to show improvements and sales from Social Media, specifically Facebook where the post reach increased to 2,333 visitors on a daily basis.