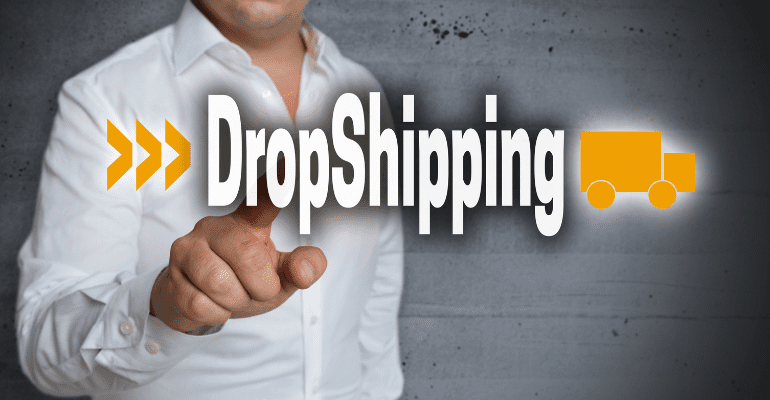 Mastering Shopify Dropshipping: A Step-by-Step Guide for Success
You can earn anywhere from $1000 to five figures with dropshipping. Modern e-commerce platforms like Shopify make it easier than ever.
Drop shipping is a cost-effective way to break into the e-commerce space. You don't need to hold inventory or pay for the products ahead of time. Check your finances, choose your vendors, and hire Shopify website development services from us to get started. Let's explore how you can start dropshipping on Shopify.
1. Decide on a niche
Products that are easily available bring in a lot of competition. For instance, you'll have to compete with thousands of merchants who sell all kinds of keyboards. However, you can distinguish yourself from the competition by selling "silent keyboards" that don't make any noise and are perfect for office environments. That's why you need to do your research and decide on a niche. Use free tools like Google Keyword Planner, Trends, and Facebook Audience Insights. Research demographics, their interests, and changing trends to figure out a niche that has low competition and an audience with high spending power.
2. Sign up for a Shopify Account
Sign up to Shopify with your email address. You'll get a free trial of 14 days and choose a paid plan after that. Depending on your needs, you can choose plans that range from $39 to $399 for monthly payments. The advance plan provides support for several staff accounts. Decide on a store name and you've taken the first step as an entrepreneur. For complicated and more technical stuff, hire Shopify development services in India. We can help you create a polished Shopify store without breaking the bank.
3. Design products
You may hire a graphic designer or a white label digital marketing company for designing the products on your website. We have a long list of satisfied clients who would swear by the quality of our service. Our designers play around with fonts, colors, images, and more to create beautiful product designs for your store. While we offer affordable services, we don't believe in compromising on quality.
4. Customize the store
Your Shopify store can be customized with themes and plugins. Customization with those tools allows you to:
Add more features to your store
Transform how your customers interact with the site
Enhance its security among many other benefits.
A professional-looking store helps you distinguish yourself from the crowd and increases trust among your patrons. However, this kind of work requires the help of highly-skilled experts like those in our development team. Our seasoned experts are highly qualified and have rich experience to answer all your questions related to Shopify development services.
5. Select vendors
You can choose from thousands of dropshipping suppliers on Shopify. However, it's best to use a Shopify dropshipping app to automate the entire process. These apps send order details directly to third-party suppliers. When the suppliers ship a product, they can add a tracking number that's directly sent to the buyer. You just need to focus on building and growing the brand. Some of the best Shopify dropshipping apps include:
After you build your dropshipping store, you will need to market it to your target audience and modify the store as your customer base grows. Digital Concepts is the one-stop solution for all your digital marketing and Shopify store development service needs. Trust us to help you thrive with your dropshipping business. Call us at +91 98301 40672 to know more.