The Objectives
In order to cater to the client's requirements we sought to achieve the following objectives:
Improve online visibility within Google Search for various keywords.
Build high-quality backlinks from relevant and good authority bloggers and publications.
Grow website traffic and revenue with Organic SEO and Paid Ads.
Significantly improve ROI from Organic SEO and Paid Ads.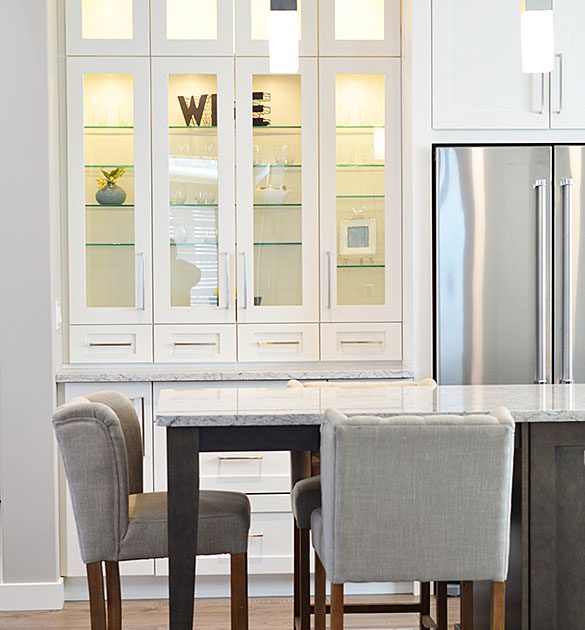 The Strategy
We developed an effective Organic SEO and Paid Ads strategy to allow GEC Cabinet Depot to achieve the objectives.
We performed comprehensive website analysis and fixed all the on-page issues.
We also did an extensive analysis on the SEs and identified the keywords that we added to our list of organic and paid search to drive optimal ROI on the budget.
Targeted generic and local keywords and advertised those keywords organically in order to improve rankings on various Search Engines with our link acquisition strategy.
After performing a comprehensive audit of GEC Cabinet Depot's current PPC Campaign, we created product-specific ad copies, including generic and local keywords relevant to the user demographics.
Created engaging piece of contents based on the products offered by the client keeping the target audience in mind.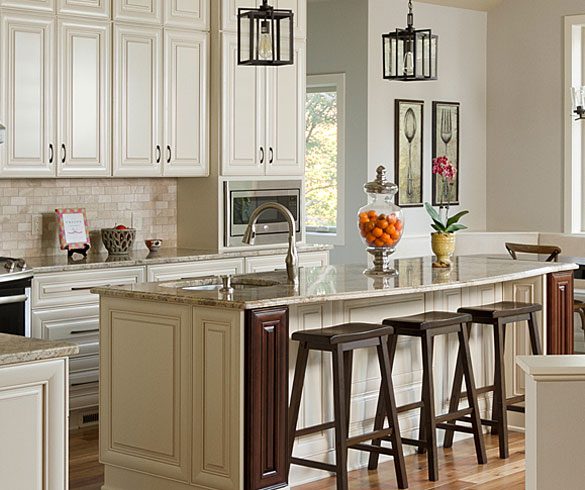 The Results
Local keywords like "rta cabinets mn", "discount cabinets mn", "wholesale cabinets mn", "cheap cabinets mn", "kitchen cabinets mn", "cabinets minneapolis", "mn kitchen cabinets" are ranking on the top 5 positions of Google.com.
Generic and highly-competitive keywords like "Walnut Cabinets", "Cabinets wholesaler", "kitchen cabinets" are ranking on the 2nd and 3rd pages of Google.com. The work is still underway and we are very optimistic about taking it to the first page very soon.
Over all monthly visits increased by 2409%.
CPC was decreased by 73.3%.