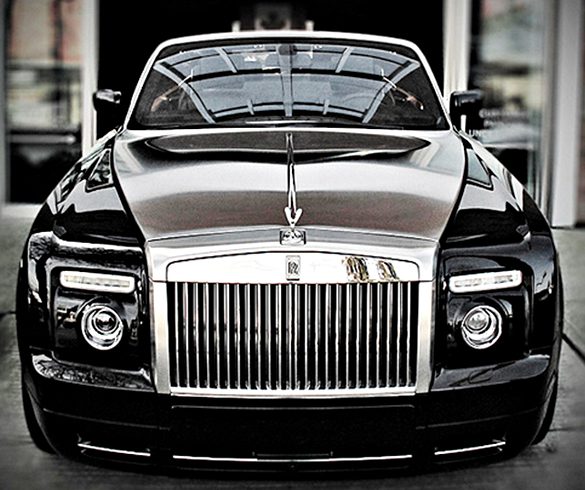 The Objectives
The client wanted us to rank on the 1st page of Google on a certain set of new keywords every month apart from the usual keywords. These new set of keywords would change every 3 months and in order to cater to the client's tricky requirement we sought to achieve the following objectives:
Improve online visibility within Google Search for various local keywords.
Build high-quality backlinks from relevant and good authority bloggers and publications.
Grow website traffic and sales with Organic SEO.
Work on new set of keywords every 3 months along with the usual set and get the new set of keywords ranked on the 1st page of Google.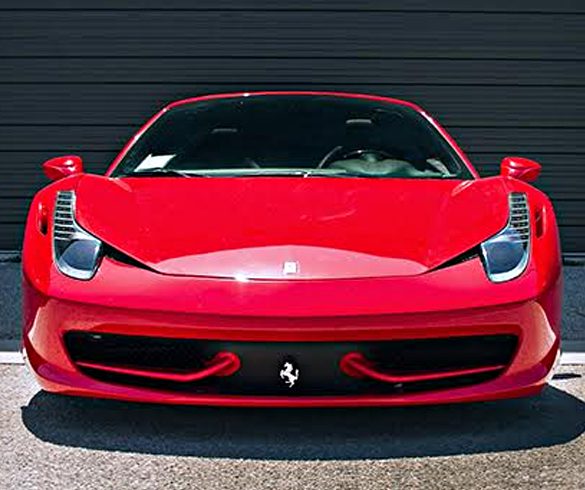 The Strategy
We prepared an effective, integrated and long-term Organic SEO strategy to allow Premiere Exotic Car Rentals to achieve the objectives.
Firstly, we analyzed the website and fixed all the coding and on-page issues.
We also did an extensive analysis on the local keywords that we added to our list of organic search to drive a great amount of local traffic to the client's website.
Targeted various local keywords and started promoting those keywords organically in order to improve rankings on various SEs with our link acquisition strategy.
Created engaging piece of contents based on the products offered by the client keeping the target audience in mind and marketed them skillfully through various bloggers, publications, digital PRs, blogs etc.
The Results
Based on the client's requirements, we prepared the Objectives and Strategy and was able to show the following results to the client:-
Improved the Premiere Exotic Car Rentals' website visibility by 203%
We achieved ranking the new set of keywords on the first page of Google along with the usual ones – every month.
Over all monthly visits increased by 175% locally from Organic Search.
Over all monthly new users increased by 155% locally from Organic Search.